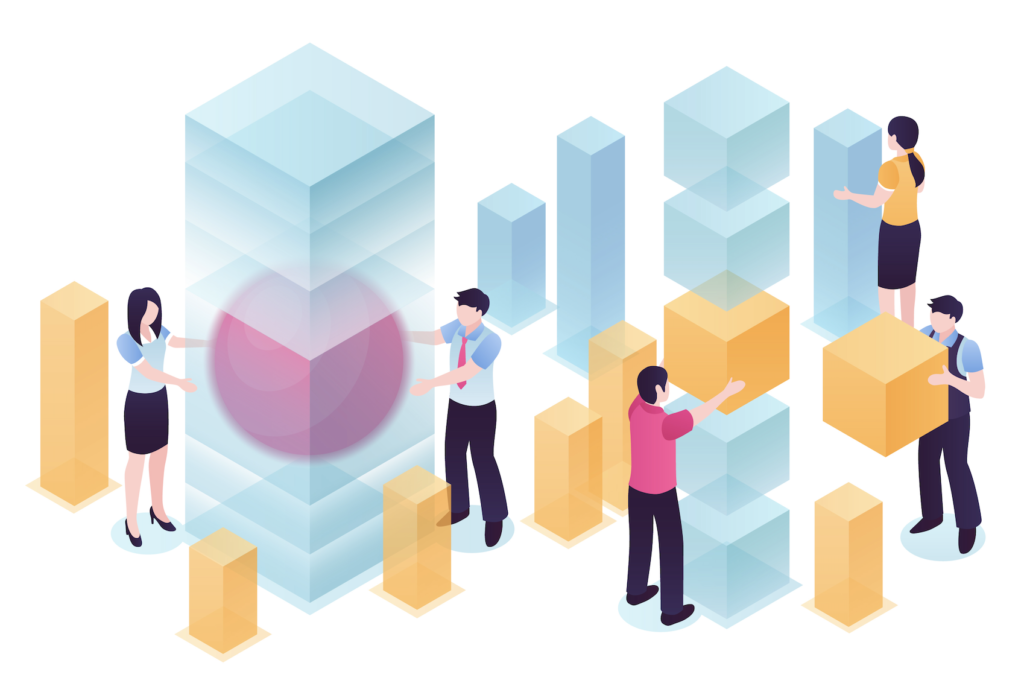 In today's rapidly evolving digital landscape, career counsellors play a crucial role in helping individuals navigate their career
...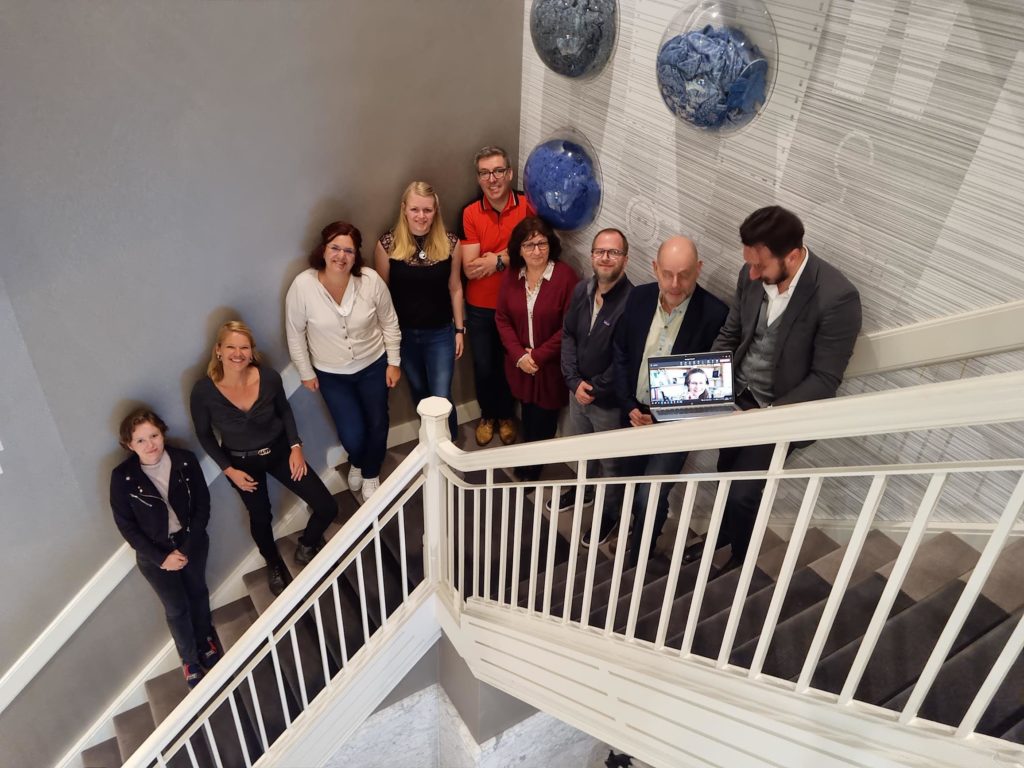 On the 3rd and 4th of July the consortium of the international project 'Digitrans' came together in Enschede,
...

In March and April 2023 five community engagement events in four partner countries (Austria, Germany, Italy and Netherlands)
...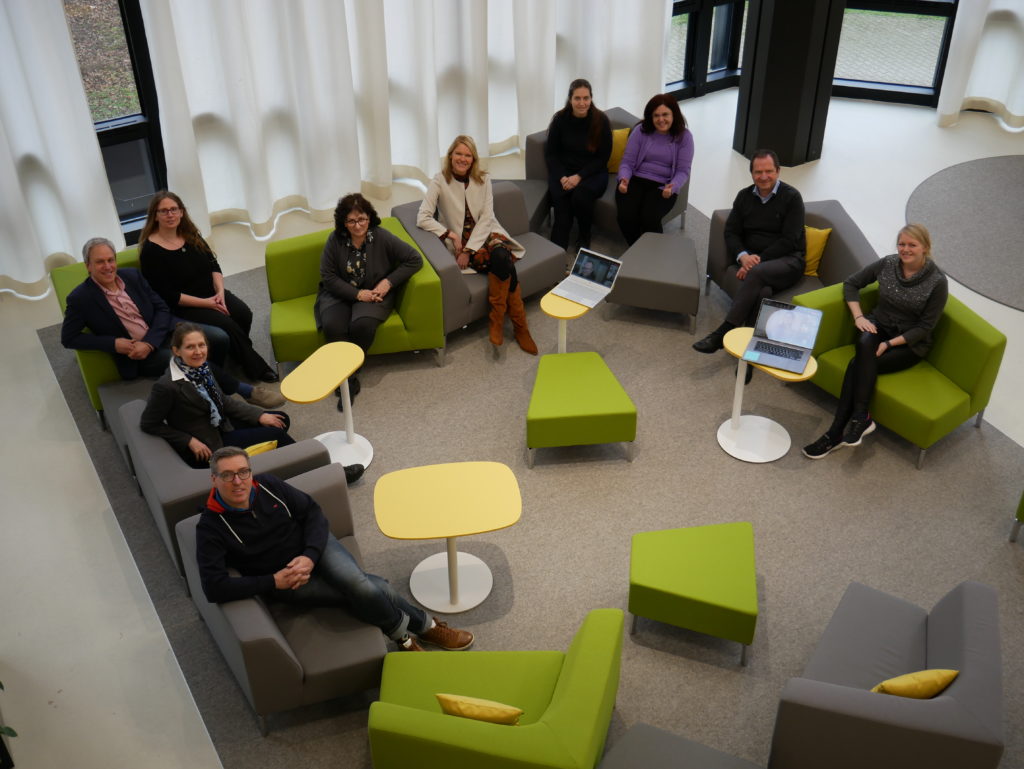 The first partner meeting of the CGC-DigiTrans project (short: DigiTrans) took place on January 30 and 31, 2023
...
Skip to content